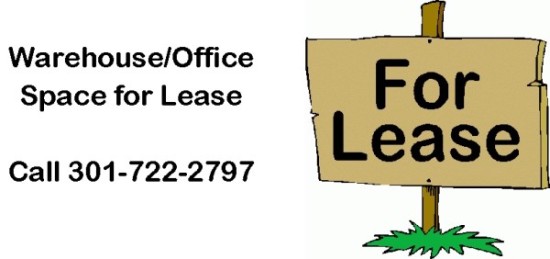 What is a Food Bank?
A food bank is a non-profit organization that takes salvageable food products, such as seconds, close to out-of-date foods, slightly damaged merchandise, and over-produced food and channels them to local and regional charities to assist those in need. The foods are designed to supplement or complement the local pantries and on-site feeding agencies.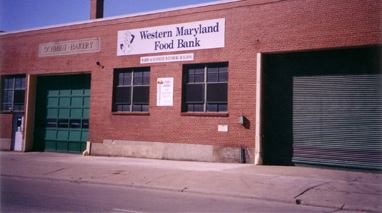 Western Maryland Food Bank Inc. is committed to reducing hunger by redistribution of surplus products to local and regional charities and organizations assisting those in need.